...........
VSTP IDC Server Farm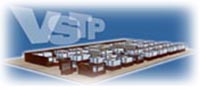 VSTP is India's first Server Farm. It started offering back-bone infrastructure services to STPs way back in 1984 and still the only total plug-n-play infrastructure player ! Now, VSTP will extend these services to IDCs and co-location server farms....and more>>
Software Tech Park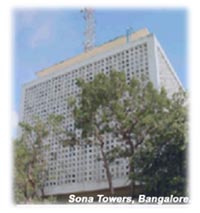 Sona Towers was `the birthplace of software'. It was here that the first software technological park in India was set up! As also the earth station, set up by VSNL. Software is the route to further growth today....more>>
VeeTechnologies -eLearning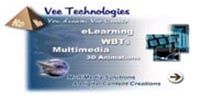 Vee Technologies is an enterprise set up to concentrate on multimedia and Digital Content Creation ! In today's world of convergence, Digital Content is the focal point ! Computing devices, TV and media related areas, Video and the Internet all require Digital Content ! Vee Technologies is placed right in the centre of this convergence and ...more>>
Multimedia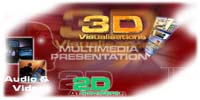 We use high-end 3D software like 3D Stuidio, MAX, etc. for 3D modeling and animation works for all our visualising animation purposes. We have 2D animations for engineering visualisation to literature....more>>
Vscribe – Medical transcription services.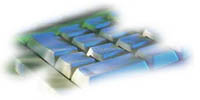 Valliappa Transcriptions (Vscribe) mission is to be a world class transcription company offering quality transcriptions with high level accuracy to the delight of our customers...more>>
Veecare
–
Range of health care industry services.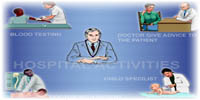 An integrated web based IT Support solution Valliappa Software Technological Park has set-up a separate healthcare division primarily; to address the healthcare industry, which is one of the most, diversified sectors. It encompasses doctors, laboratories, pharmaceutical companies, hospitals, insurance companies and patients....more>>